Wynwood Bootleg CD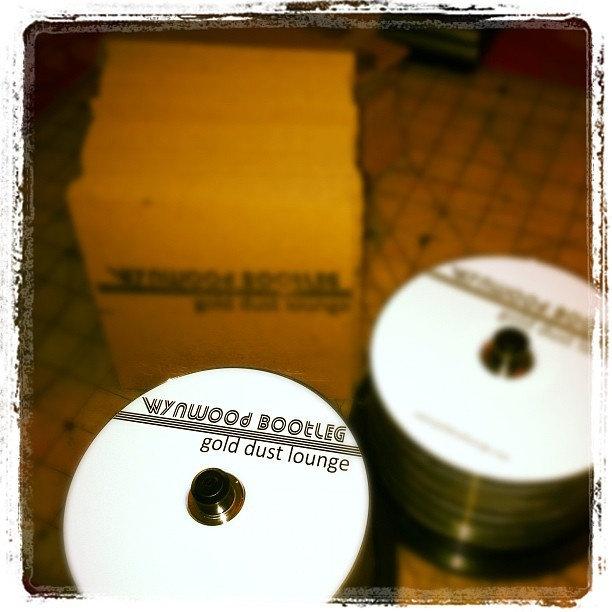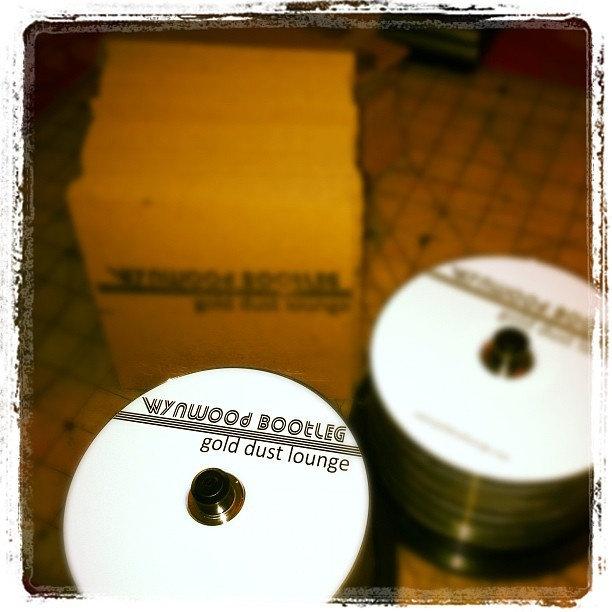 Wynwood Bootleg CD
Wynwood Bootleg was performed and recorded live on the sidewalk in front of the Harold Golen Gallery in Wynwood, Miami, FL on Saturday, November 12, 2011.

Thanks & high-fives to everyone who has ever stopped to listen, chill, hang out, move, shake, and dance. You are awesome!
Click here to download the album on Bandcamp or iTunes.

All songs written by Russell Mofsky except #8, "Pipeline" by The Chantays.